A digital marketing technology company
Our team develops effective digital publishing strategies for forward-thinking companies. We have a proven track record producing measurable results in competitive situations.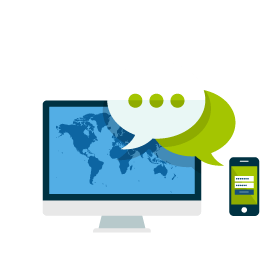 O U R V I S I O N
We want to improve the way people work online.
Passionate About Our Clients
Our philosophy is to work with one outstanding organization in each area to ensure success. We are not looking to sell the most systems, we are looking to help our customers be first online in their market.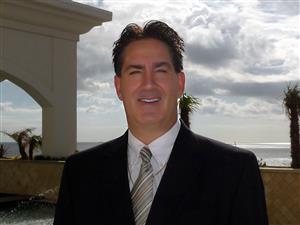 linkedin.com/in/michaelalanstuart
trustedadvisor.digital