A digital marketing technology company
We specialize in creating winning digital marketing plans that deliver tangible results, even in highly competitive markets. Our strategies are backed by a proven track record of success and are designed to drive measurable outcomes for our clients.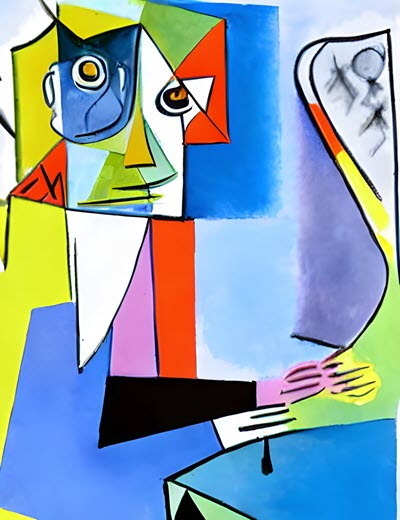 Passionate About Our Clients
Our approach is grounded in collaborating with a single exceptional organization in each domain to guarantee success. Our aim is not to merely sell the most systems, but rather to assist our clients in achieving a first-mover advantage in their respective markets.
"For more than two decades, we have concentrated on the Texas coast and aided top-tier organizations in optimizing their digital marketing outcomes!" - Michael Stuart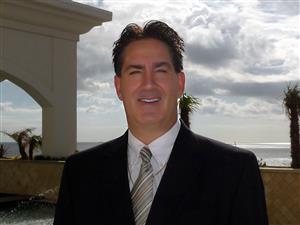 MICHAEL STUART
linkedin.com/in/michaelalanstuart
Software developer, entrepreneur in the Texas Metros before moving to the Texas coast. Former founder/CEO of AssetWorks and USAF Officer for the New Technology Division Electronic Security Command.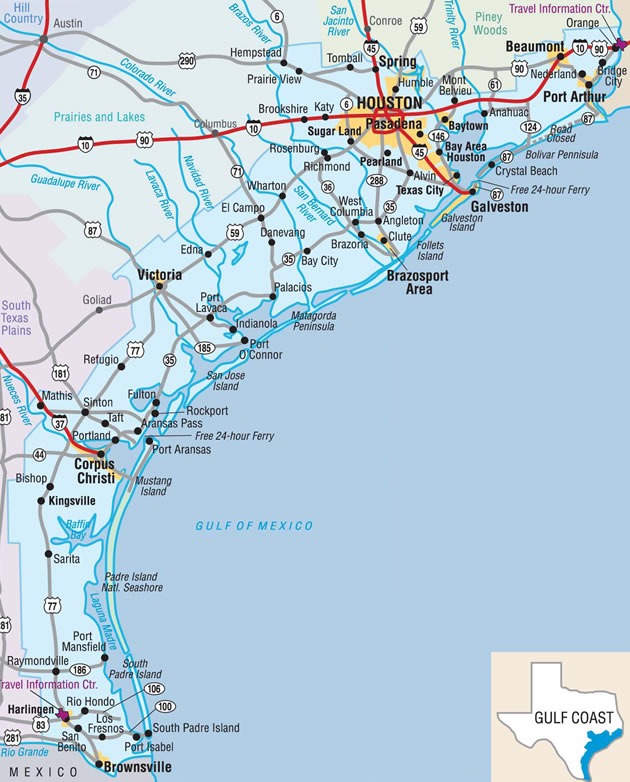 We specialize in digital marketing on the Texas coast
We have a proven track record of delivering exceptional results for top companies and developments in South Padre Island, Port Aransas, Galveston, and Crystal Beach. We handle all aspects of digital marketing, cloud technology, and real estate data processing, and our clients can benefit from our research and cloud implementations to improve their online presence and grow their business.