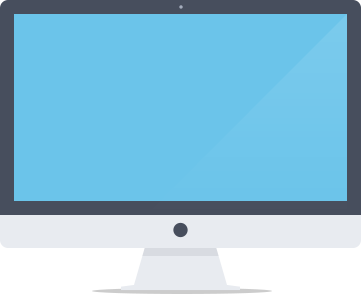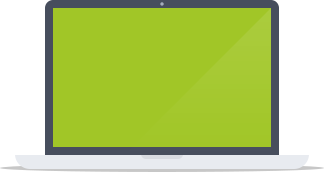 With our systematic strategy for continuous improvement using automated publishing and marketing networks.
Guaranteed increase in website conversions!

SEO
SMO
CRO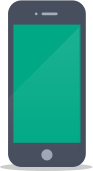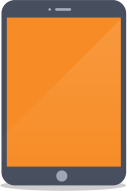 Hyper-local geo-targeting for personalized campaigns tailored to each stage in the sales funnel
Mobile and Local PPC Campaigns
PPC
Responsive Ads
SMM





Tell your story with business value by aligning your characters with audience segments
Social Media Optimization
SEO
SMO
CRO






Online Reputation Management
Analyzing negative materials about your brand and addressing them with sentiment analysis and press release distribution.
Conversion Rate Optimization
Turn your visitors into customers with our team of experts. We'll analyze your website and develop a suitable conversion-rate strategy.
Real-Time Social Media Analytics
We produce bespoke reports and technical audits that can help your business with specific areas of digital marketing.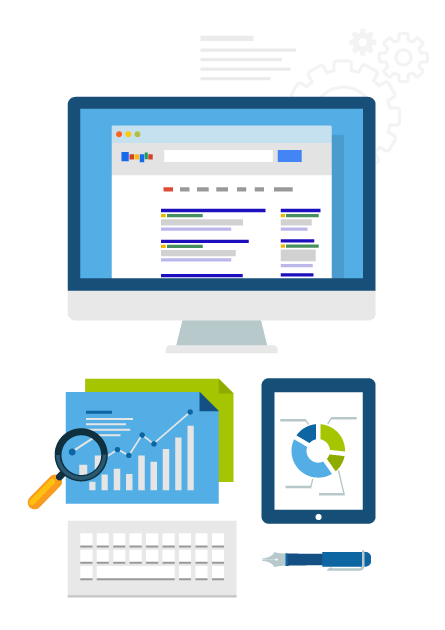 Appear On the Front Page of Google!
We offer professional SEO services that help websites increase their organic search score drastically in order to compete for the highest rankings — even when it comes to highly competitive keywords.
Connect with pre-qualified customers
Rely on an experienced and knowledgeable team
Digital Marketing
Search Engine & Social Media Optimization Experts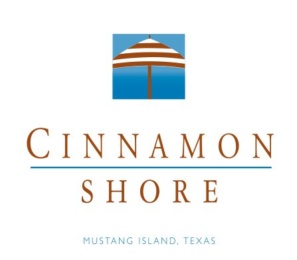 Cinnamon Shore is the leading resort on the Texas Gulf Coast and 1stOnline helped…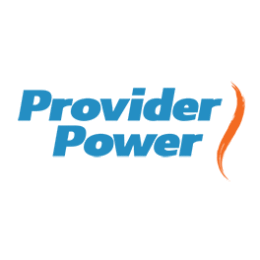 We helped the startup electric utility go from zero to 200k customers in two…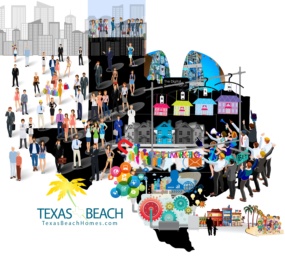 Texas Beach Homes is the only regional MLS in Texas and helps increase awareness…