Our digital techniques create a strategy that provides measurable results.
TEXAS COAST SALES FUNNEL ...
We know the audience targeting and channels to use at each stage to move your prospects to customers and fans!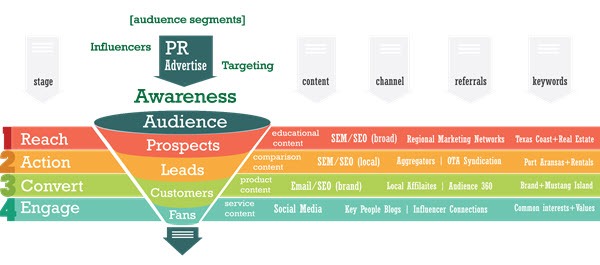 ARTIFICIAL INTELLIGENCE (AI) ...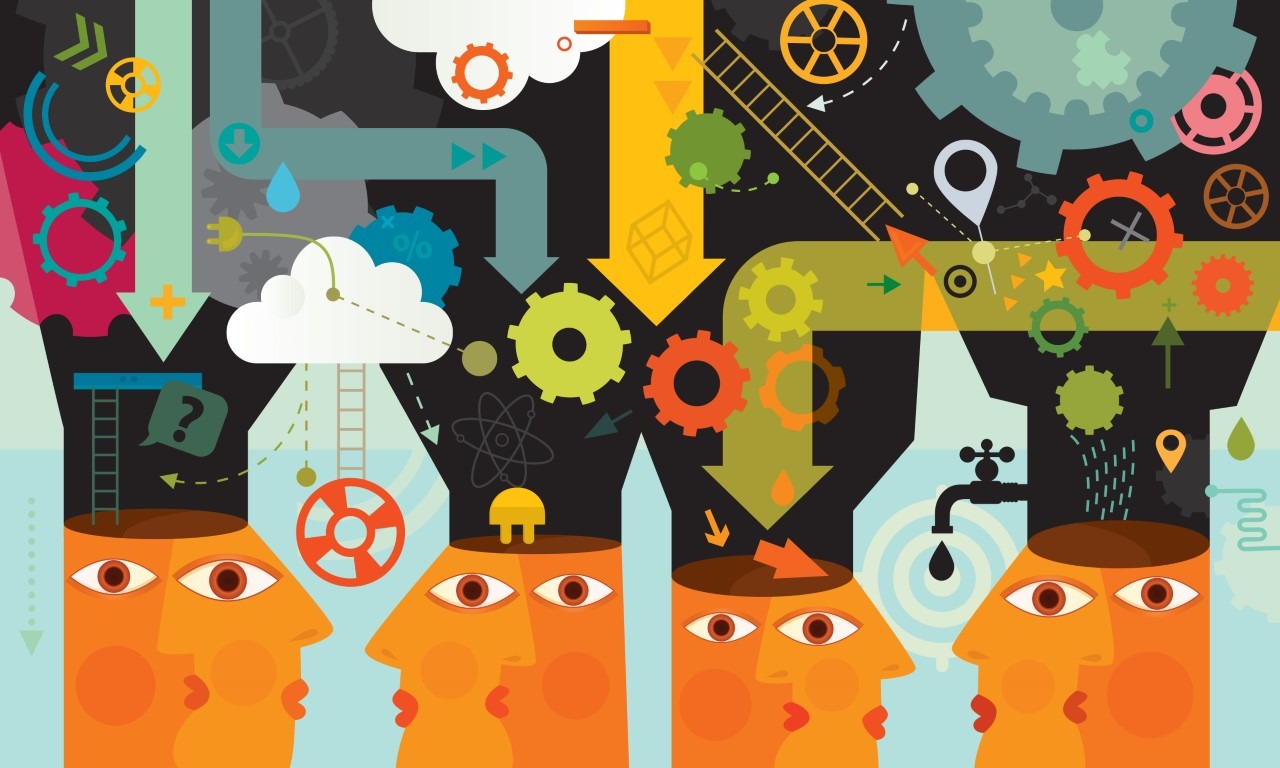 Digital Transformation is leveraging artificial intelligence (AI) and cloud computing to drive change.