Testimonials
We are very proud of the service we provide for our customers. In fact, we see a client relationship drastically more personal than that of most agencies in our field. Our client relationships do not start at 9AM and end at 6PM—they stay with us to continually receive the quality service they deserve.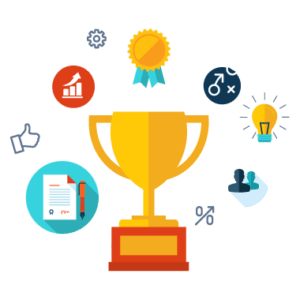 "1stonline is a great company that helps us turn social media likes and comments into actual new business."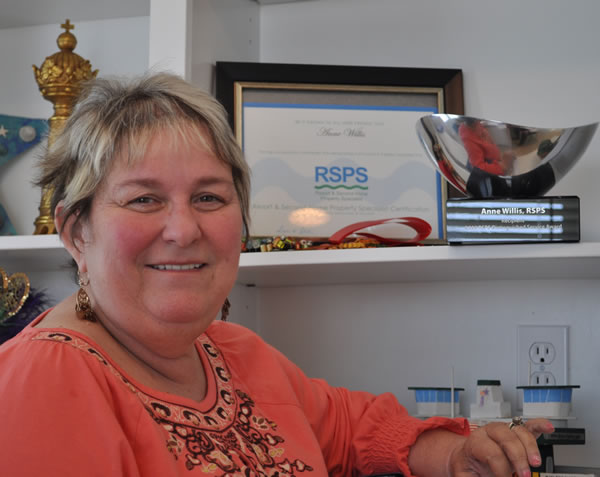 "I have been working with mike for 9 years and recommend him without hesitation. He's exceeded all of my expectations."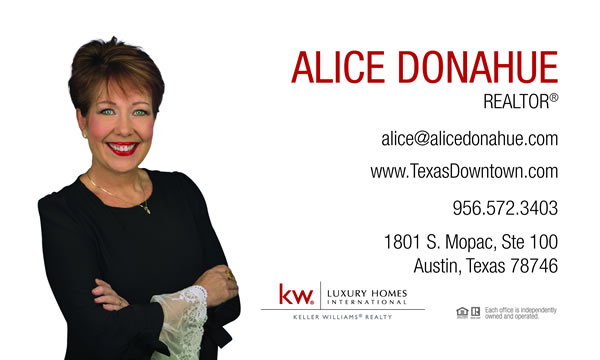 "My company's Google rankings and overall site traffic improved dramatically after just a few months of working with 1stonline. The service we've received from their team has consistently been above and beyond our expectations."