I'm the Digital Strategist who "figures out" how to uniquely make the internet produce measurable results for your organization.
My experience in the technology industry is quite extensive. I've had the good fortune of serving both as a designer of complex enterprise applications and as a corporate executive.
In 1990, founded AEC Data Systems Inc., renamed AssetWorks Inc. in 1998. The company is a division of a Fortune 500 company and a leader in facility management solutions.
In 2000, moved to South Padre Island to enjoy living on the Texas Coast and discovered I really like helping local businesses reach new customers.
We're connecting South Texas with the Metroplex.
Education: BSEE Ohio State University | Real Estate University of Texas | Brokerage Texas Tech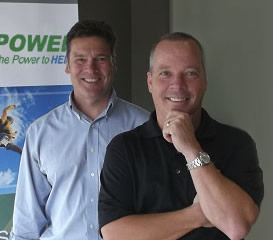 "My company's Google rankings and overall site traffic improved dramatically after just a few months of working with 1stonline. The service we've received from their team has consistently been above and beyond our expectations."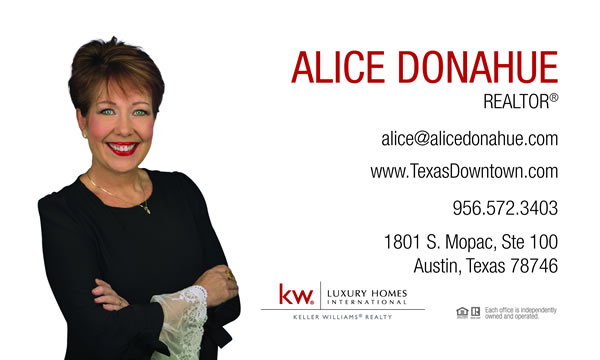 "I have been working with mike for 9 years and recommend him without hesitation. He's exceeded all of my expectations."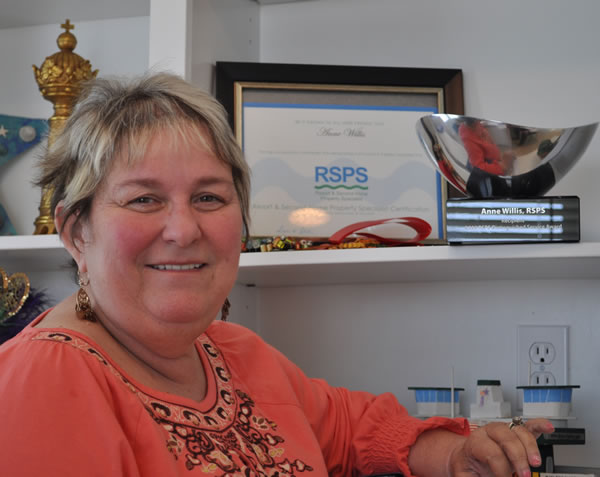 "1stonline is a great company that helps us turn social media likes and comments into actual new business."