I'm the guy who knows your business!
With diverse experience to help individuals with productivity and a talent for creating new revenue streams.
In 2001, founded DIBEANE Brownsville, Texas / Matamores, Mexico, a NAFTA Maquiladora that helped fortune 500 companies reduce costs and sell returns on the Internet.
Developed proprietary systems for the refurbishment of polycarbonate media and created a global industry standard for the refurbishment of polycarbonate media.
Secured contracts with Circuit City, Gamestop, Blockbuster, Hollywood Video and Movie Gallery.
In 2004, Dibeane selected Michael Stuart to develop the software automation for internet auctions and pick pull operations, focusing on reverse logistics and consumer return products.
Now we're working together to help South Texas "brand beyond its borders".
Habla español con fluidez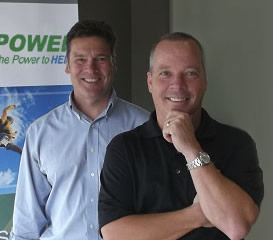 "My company's Google rankings and overall site traffic improved dramatically after just a few months of working with 1stonline. The service we've received from their team has consistently been above and beyond our expectations."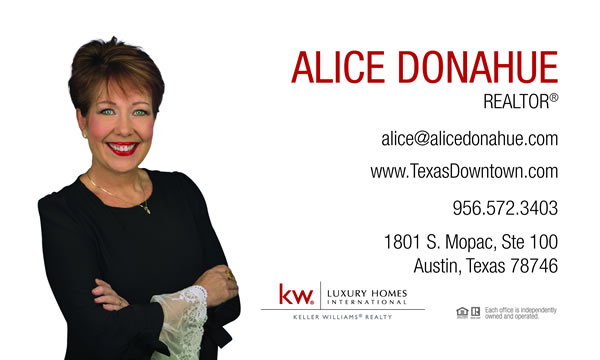 "I have been working with mike for 9 years and recommend him without hesitation. He's exceeded all of my expectations."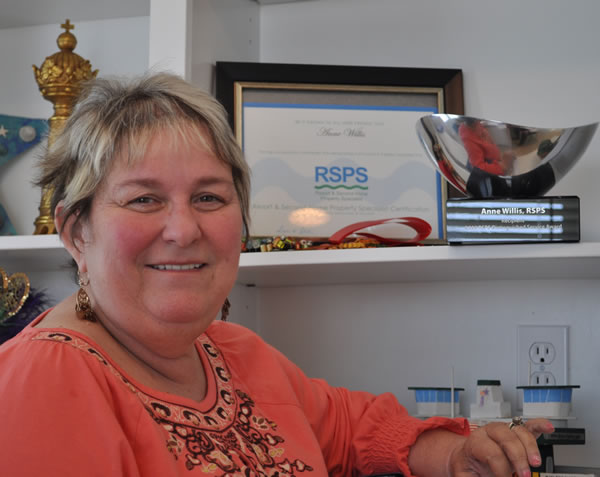 "1stonline is a great company that helps us turn social media likes and comments into actual new business."