Texas Beach Homes
Texas Beach Homes is an online community for the Texas coastal resort region that uses collaborative and big data content to attract and engage audience segments in San Antonio, Austin, Dallas, and Houston Texas. TexasBeachHomes.com aggregates information and resources for its Audience and provides awareness for its new resort developments.
The online community serves the entire region yet is sponsored by Cinnamon Shore resorts, as relationship community building proved to be the most sustainable marketing method for the project's twenty-plus year horizon.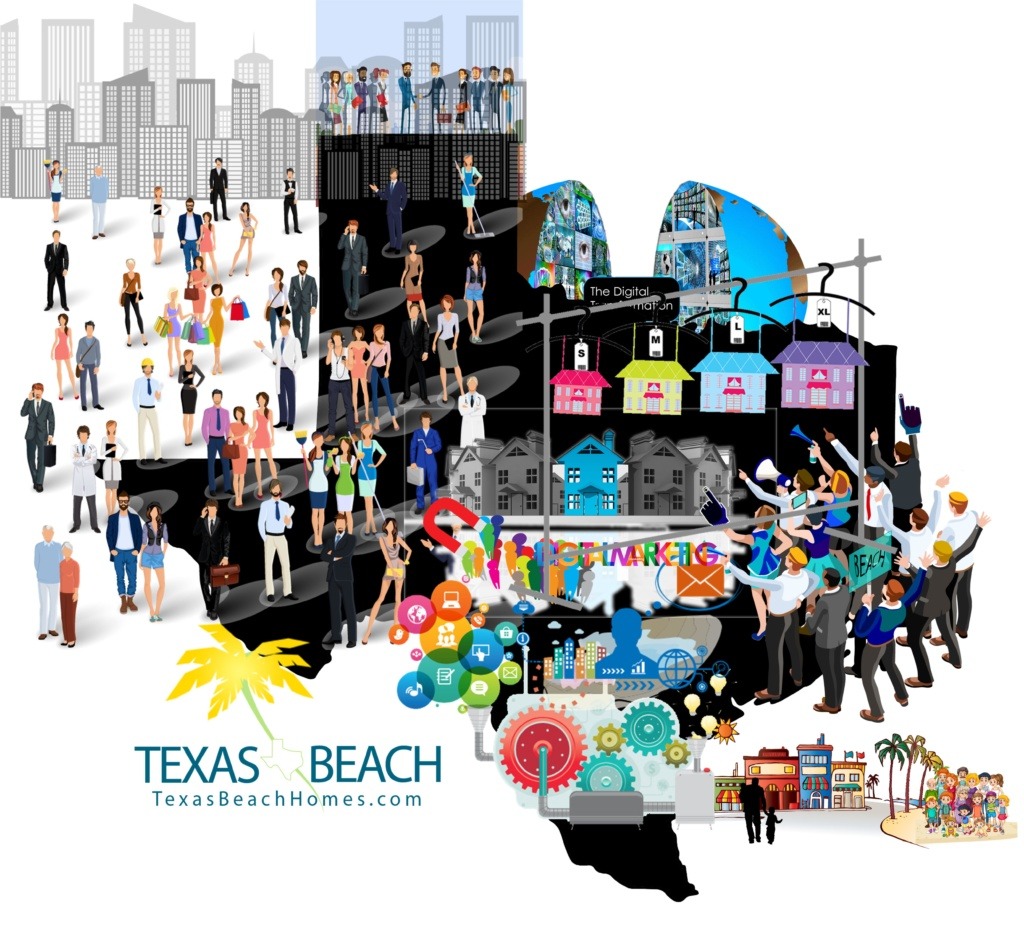 ---
Read more about the concepts behind Texas beach homes.