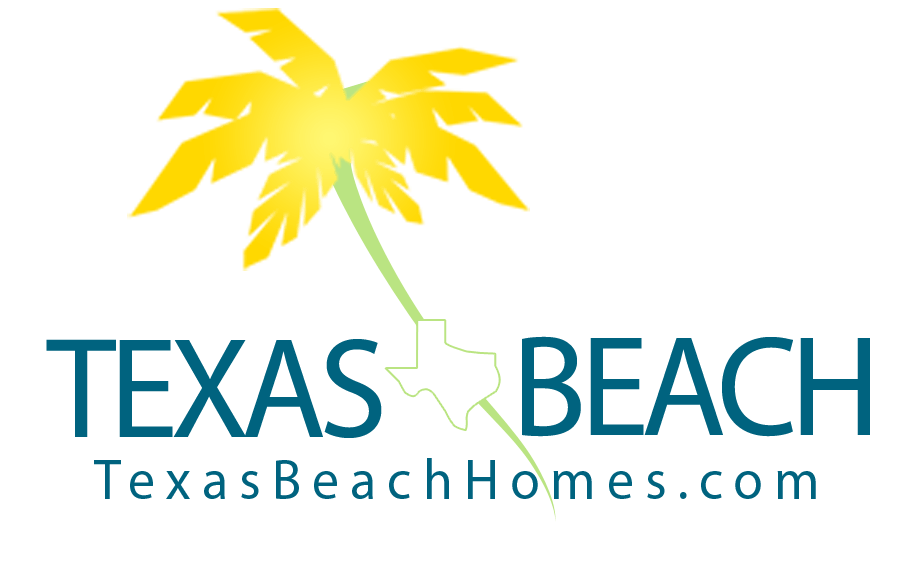 Texas Beach Homes online collaborative content community with collective impact for the region.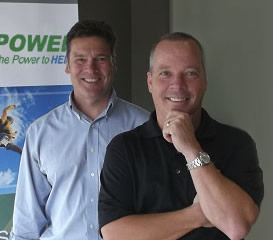 "My company's Google rankings and overall site traffic improved dramatically after just a few months of working with 1stonline. The service we've received from their team has consistently been above and beyond our expectations."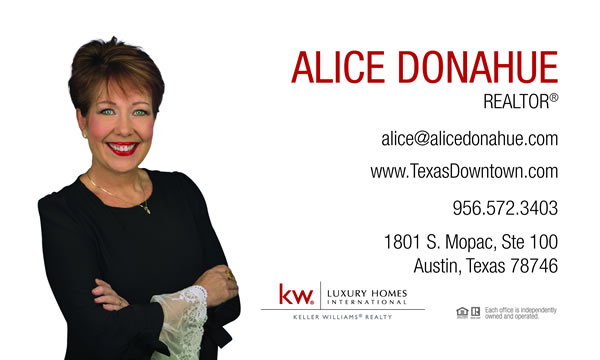 "I have been working with mike for 9 years and recommend him without hesitation. He's exceeded all of my expectations."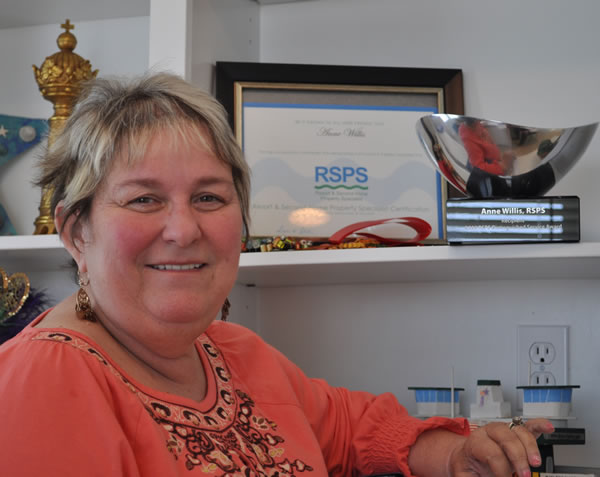 "1stonline is a great company that helps us turn social media likes and comments into actual new business."