Cinnamon Shore
Cinnamon Shore is a new resort development on the Texas coast. They wanted to become a branded destination on the high-end of the market and we helped them get there. They also needed IT support during development and for resort operations which we provided throughout their growth allowing them to focus on customer service, rentals and sales.
The project became the leading vacation resort in Texas with a positive marketing ROI for individual homeowners and the resort overall.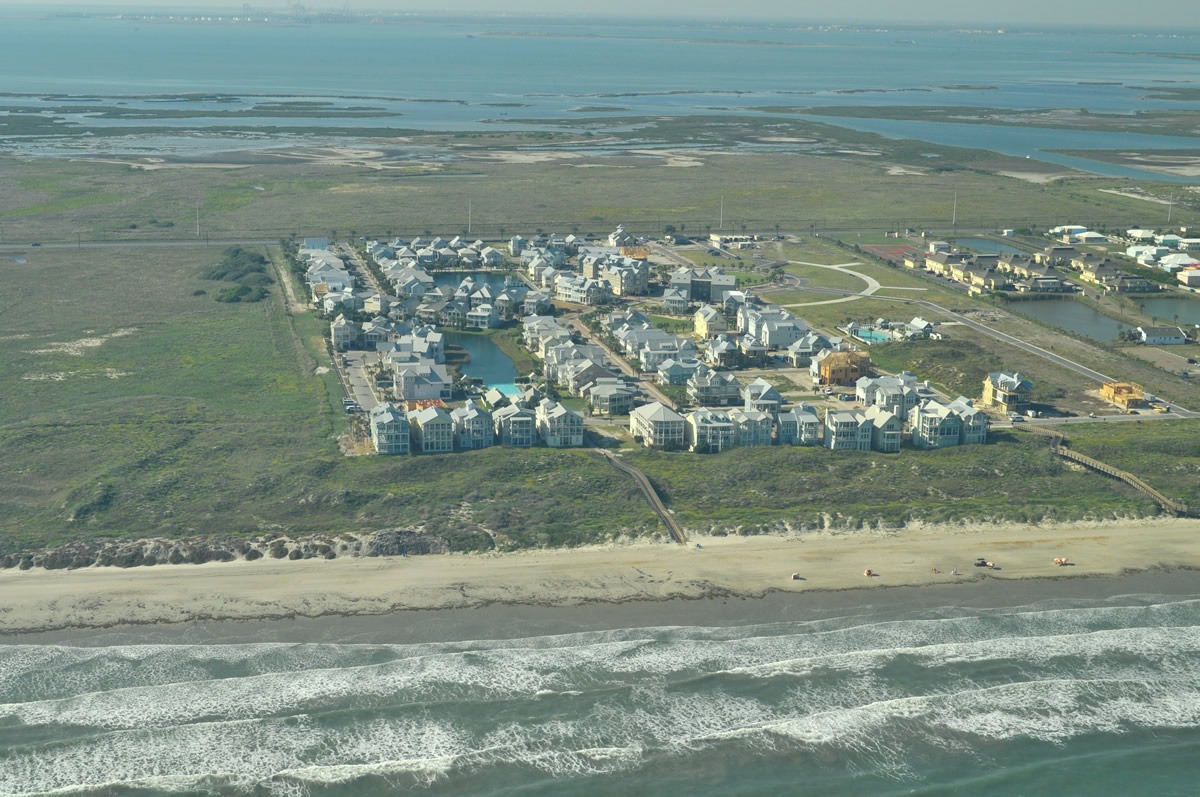 ---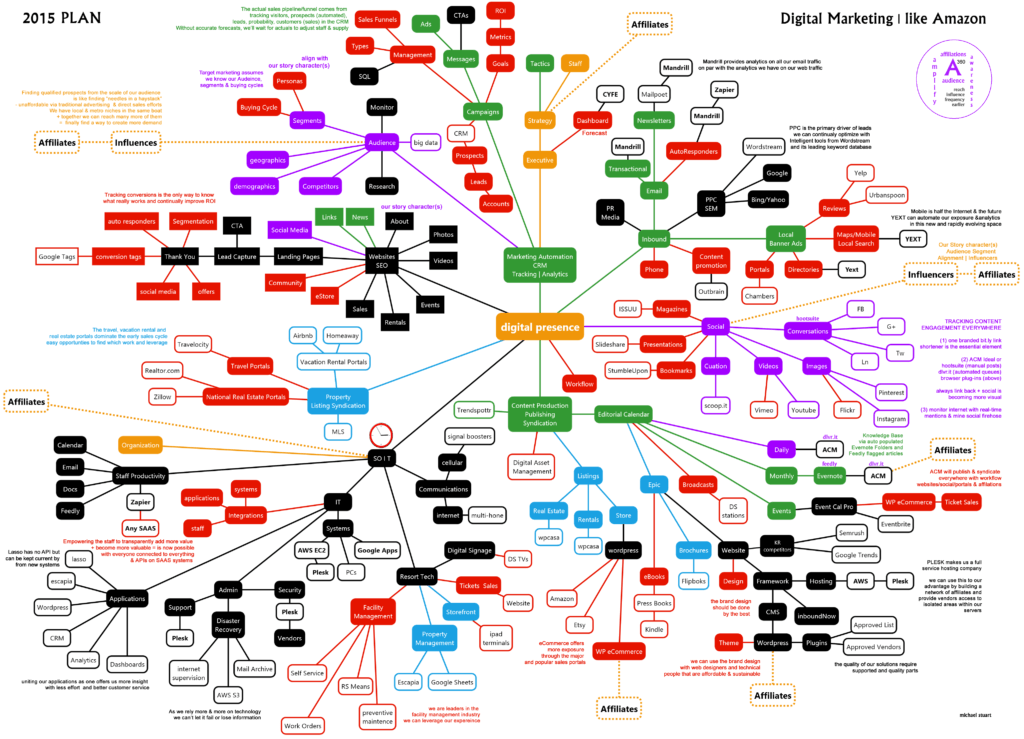 ---
Cinnamon Shore is a pedestrian-friendly planned community located on Mustang Island just off the coast of Corpus Christi and nestled behind 300 feet of protective dunes. Designed in the tradition of yesterday's classic neighborhoods. The Town Center is comprised of a restaurant, an entertainment stage and Town Center Residences. Once completed, Cinnamon Shore will have approximately 300 homes and Town Center Residences, as well as a retail plaza boasting additional restaurants, shops and a spa. Cinnamon Shore also is a vacation rental community and offers an array of services, including Chairs and umbrellas on the beach, Golf cart shuttle,  Daily or as desired housekeeping services, Personal chefs, Surfing, kayaking and sand sculpting lessons on the beach, and Stargazing, "Screen on the Green" movie nights and live music.
---